.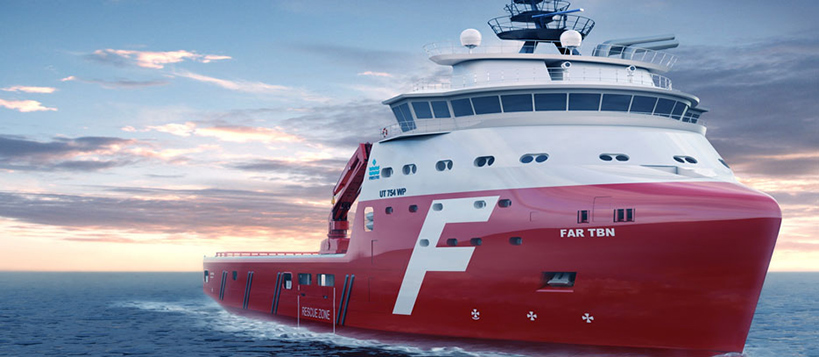 Basic Anchor Handling Simulator Course
.
"Aquanaut Dynamic Positioning Centre" is a DP training institute that provides a Basic Anchor Handling Simulator Course in Navi Mumbai (India). This course is for officers who participate in anchor handling operations on the bridge with nautical education. Course will commence on every Monday and the course duration will be 3 Days.
.
Objectives of the Basic Anchor Handling Simulator Course
.
This course is designed to provide training for prospective and existing deck officers responsible for watch keeping during anchor handling and towing operations on board vessels engaged in anchor handling operations.
The purpose of this simulator training is to give candidates (with limited or no experience of anchor handling) knowledge whereby they would to be able to carry out a routine anchor handling operation under normal conditions and under supervision of an experienced captain or senior officer.
.
The candidates will be trained in the following areas:
.

Rules and regulations
Characteristics of Anchor Handling Vessels
Anchor handling vessel layouts, winch configurations and deck equipment
Stability theory
Safety Procedures and Safe Job Analysis
Teamwork and communication
Rigging for Anchor Handling
Maneuvering (including DP) along with Vessel capabilities and Position keeping info
Winch operation
Perform anchor handling and towing duties in the simulator
Running and retrieving anchors
Water depth and wire length
Planning and risk assessment
Emergency procedures
Career opportunities
.
At "Aquanaut Dynamic Positioning Centre" practical training sessions are very thorough and circumstantial and therefore, candidates get a better understanding of everything. The simulator provides realistic behavior of the vessel, rig and surrounding vessels. Once a candidate clears this course, they will gain Knowledge and understanding of working practices unique to anchor handling and towing operations used in the offshore industry.
ADPC offers various courses in Dynamic Positioning :
.
.